Jet ski for everyone
About us
We are a young and driven team with more than 12 years dedicated to the rental of jet skis.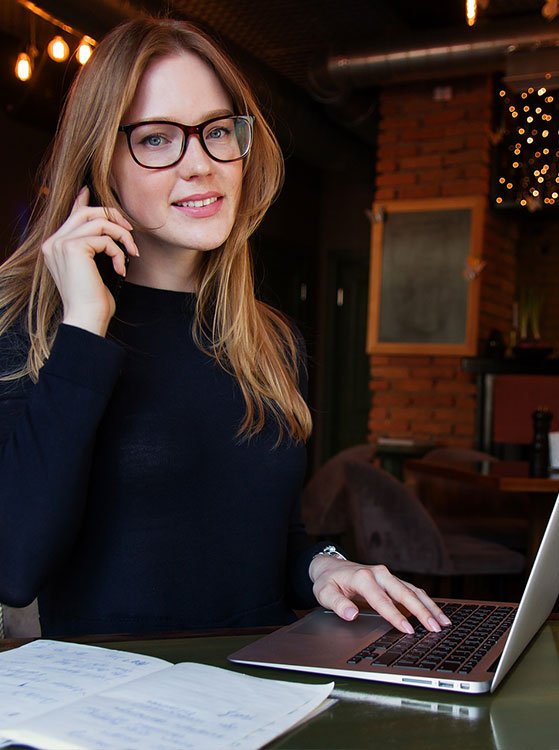 Our instructors are experienced and qualified jet ski instructors. Our main objective is to provide a unique and unforgettable service, and with total security.
A jet ski instructor will guide you at all times in the basic aspects of safety and operation of our jet skis in order to guarantee another of our objectives: jet skiing for everyone.
Putting the customer first
Jet Ski L'Escala offers a jet ski booking service.
You can book an excursion with us or you can go around a circuit.
We are dedicated to offer experiences for all audiences.
What is our raison d'être?
That everyone can enjoy the experience of riding a jet ski.
Who is our potential audience?
Anyone who wants to enjoy a fun experience on a jet ski.
What is our geographical area of action?
You can rent our jet skis in l'Escala and Playa de Aro.
What is our competitive edge?
Our prices and our experience are among the best you will find on the Costa Brava.
Seeing your smile while enjoying one of our activities is our best reward!
Quality guarantee
Our customers always reward us with top ratings.
Guided experiences
A jet ski instructor will be your best ally to discover every corner.
Full support
We are at your disposal for any questions or clarification.